Popular Departments
Products From These Categories Often Buy
Most Popular
All our new arrivals in a exclusive brand selection
This Week's Specials
All our new arrivals in a exclusive brand selection
Special Offers
All our new arrivals in a exclusive brand selection
Availability:
instock
SKU:
001001002-1
Latest Custom Project
See the latest customer projects and see what we can do for you!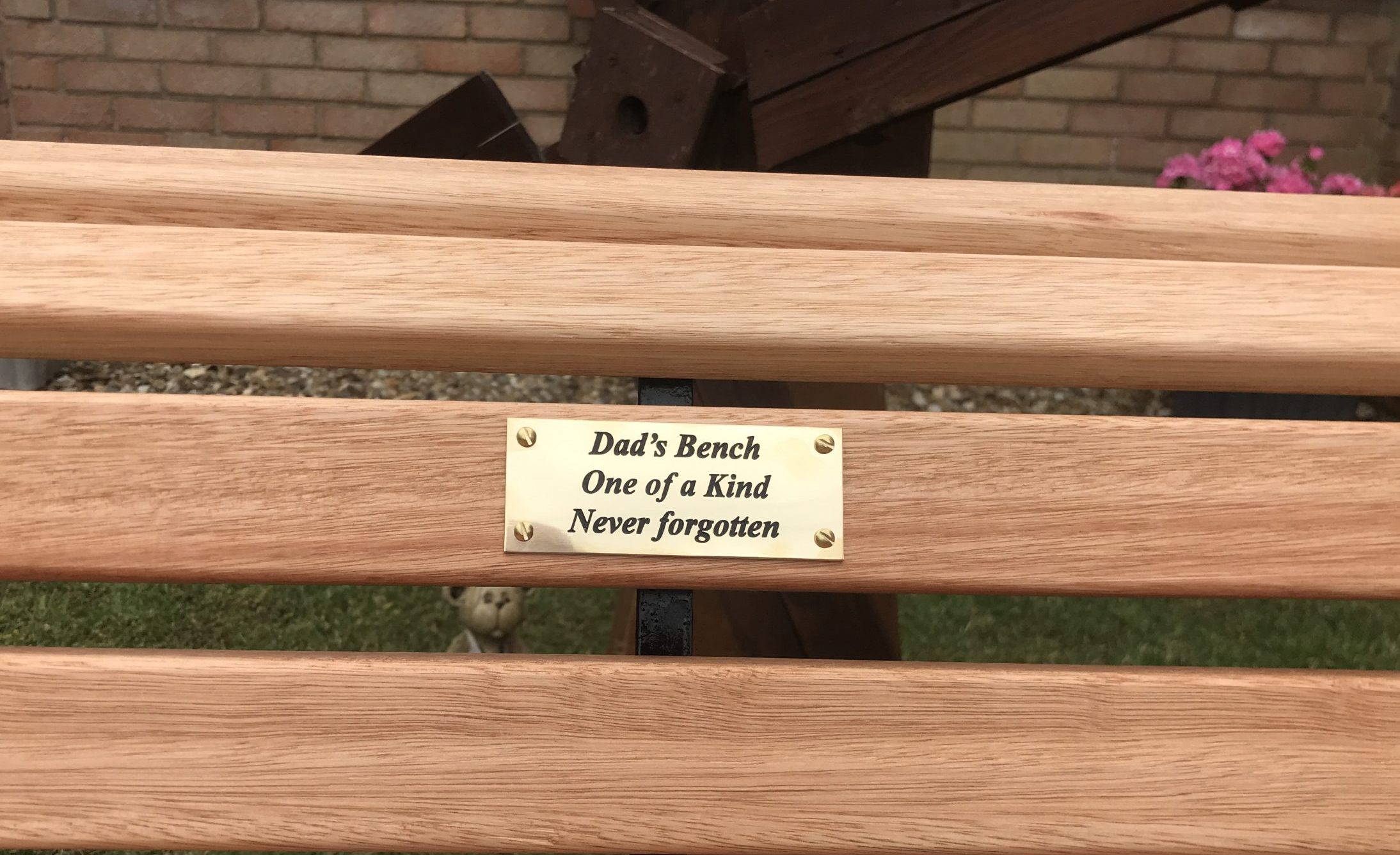 We were asked to do a special bespoke sized brass plaque for a customer who was restoring an old bench for his stepdaughter. After the customer accepted the proof, we went into production and sent it out to him. A few days later we got a response from our customer,...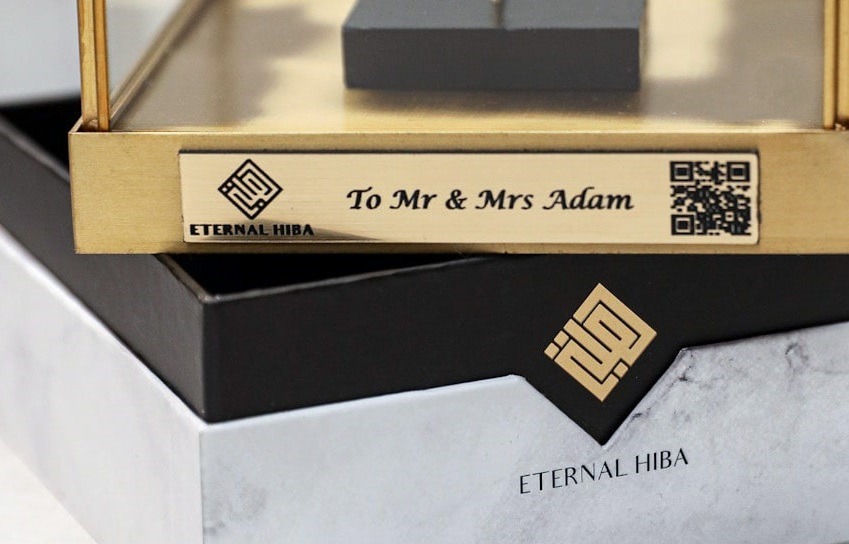 We have been working very closely with Eternal Hiba for a long time now, and we have a great working relationship that allows for speed and adjustments to be made as we go to ensure the product is looking 100%. We manufacture a custom brushed gold and black engraving plaque...