Popular Departments
Products From These Categories Often Buy
Most Popular
All our new arrivals in a exclusive brand selection
This Week's Specials
All our new arrivals in a exclusive brand selection
Special Offers
All our new arrivals in a exclusive brand selection
Availability:
instock
SKU:
WHKFL
Latest Custom Project
See the latest customer projects and see what we can do for you!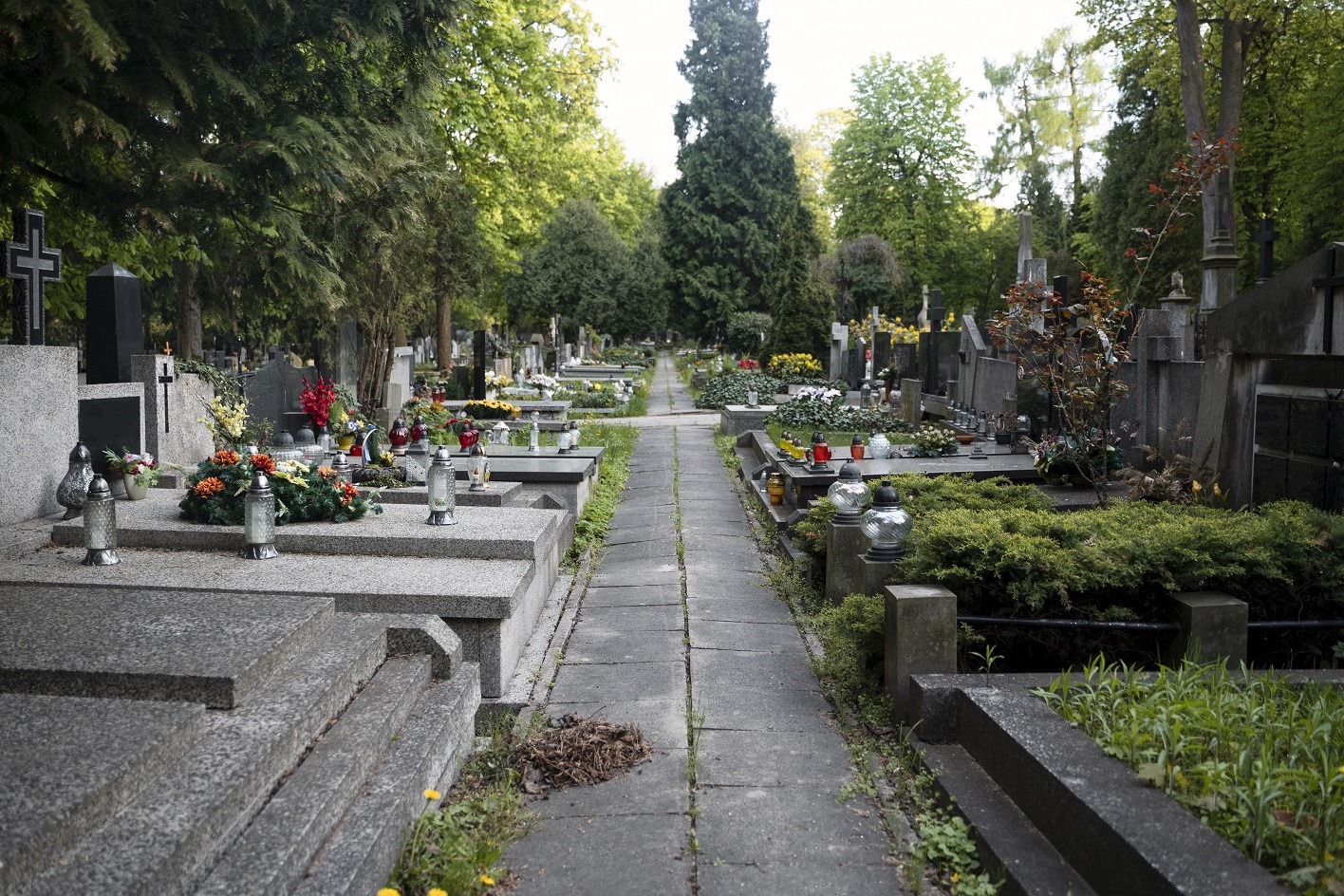 Do you need some inspiration on what you can write on a memorial plaque? Read some ideas on what you could write, find out more here.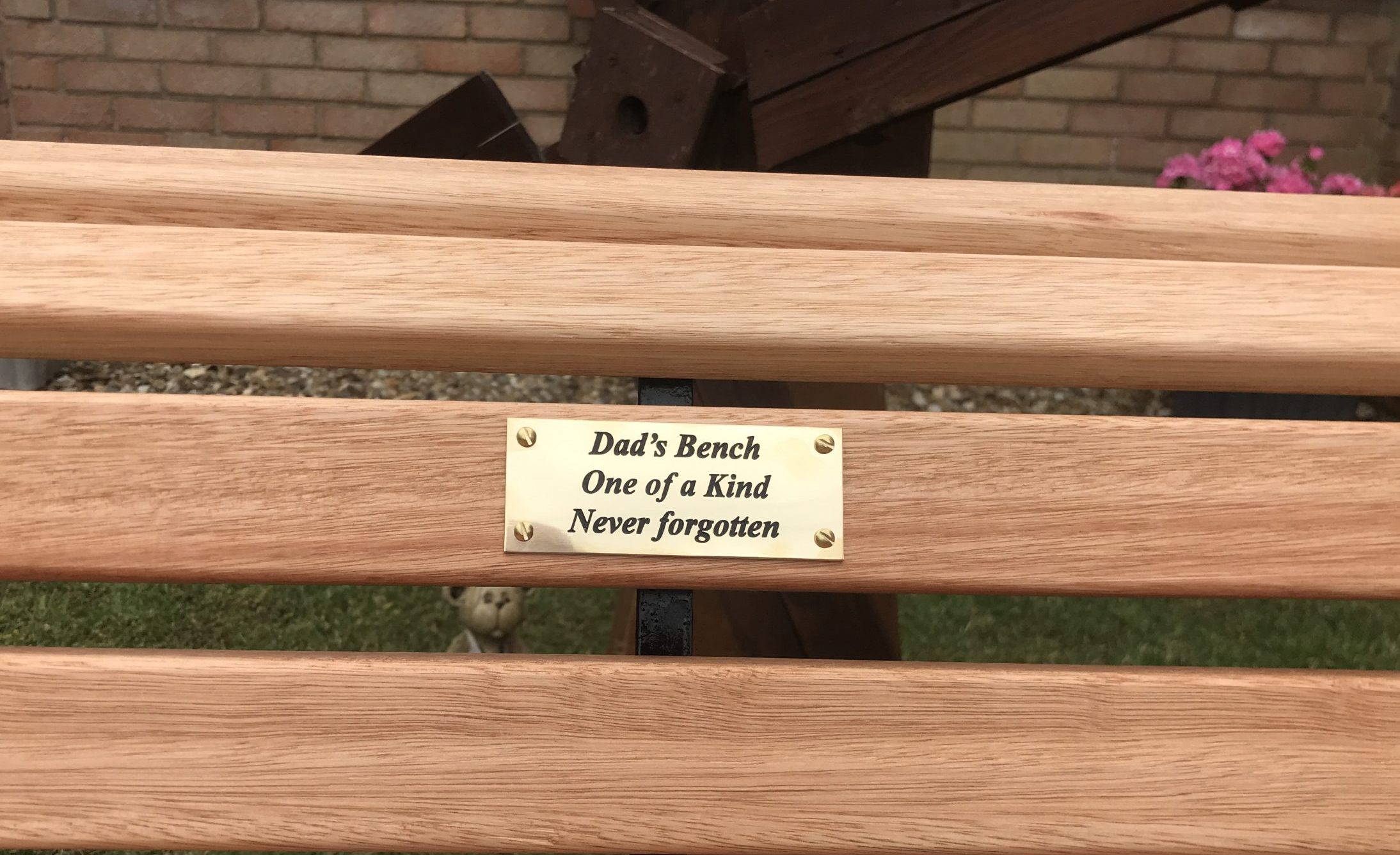 We were asked to do a special bespoke sized brass plaque for a customer who was restoring an old bench for his stepdaughter. After the customer accepted the proof, we went into production and sent it out to him. A few days later we got a response from our customer,...